You have Goals.
We'll work hard to help you accomplish them.
Protecting Your Family & Your Business
Family law and divorce attorney serving atlanta, georgia
As a skilled litigation team with more than 25 years of experience, we know that going through a divorce or facing an emotional child custody or support dispute can be a very trying time for everyone involved. From the moment we meet to the conclusion of your case, we strive to provide a comfortable environment that helps you find a resolution as quickly as possible so you can move on in life. We can also help you with business litigation guidance and personal injury representation. Schedule a free phone consultation now!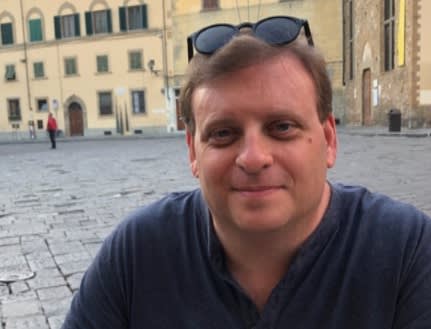 Eric L. Shapiro
Attorney at Law
My practice hasn't always included family law and divorce. After graduating from Touro Law Center in Long Island, New York, I primarily focused on business litigation. One of my clients was going through a "business divorce" as they call it, and the client recognized my dedication to the law and insisted that I be his divorce attorney. It was never my intention to work in this area of law, but I have enjoyed every second of it since. Now, I work with both corporate clients and family clients to help them problem-solve, accomplish their legal goals, and meet their needs.
MORE ABOUT ME
Experienced Legal Team Dedicated to
Your Success, In & Out of the Courtroom
Passionate & Empathetic
Our attorney and some staff members are parents. As such, we know how much parents do for their children, and we want to be able to help parents through their divorces to guide them towards a life after divorce where they can spend as much time with them as possible. Whether you come to us for family law, business litigation, or personal injury representation, we promise to treat you as if you were a part of our family.
Transparent & Results-Oriented
When you meet with us, we won't sugarcoat your situation because we believe ignoring the problem often results in missed opportunities to help you, your family, or your business succeed. In addition, your first meeting with our legal team will involve laying out your options and establishing goals. Until your case has closed, we will continuously circle back to those goals to guide you toward a path of success.
"Eric was a pleasure to work with during my child custody and support cases. He is incredibly professional and knowledgeable in and out of the courtroom. He made a very uncomfortable and difficult situation much more tolerable."
L. HOLTON, GOOGLE REVIEW
"He helped make it go as quick and painless as possible. He listened to what my needs were, counseled me on the things I needed to be thinking about, and at the end of the day he made sure that all the boxes were checked."
R. DERMAN, GOOGLE REVIEW
"I sincerely appreciate Mr. Eric, the exceptional sensitivity applied to my case, and highly recommend this firm if someone finds themselves in the unfortunate circumstances of a divorce."
s. mairaj, google review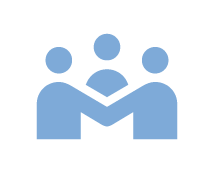 attentive
Everyone's case is different, so we pay exceptionally close attention to your unique circumstances, wants, and needs to guide you toward a successful result.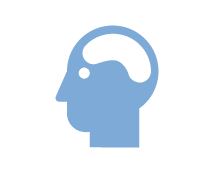 experienced
Our attorney has been practicing law since 1994, and our team has extensive knowledge with family law, business litigation, and personal injury cases.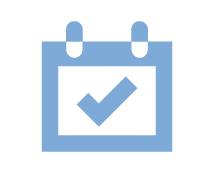 flexible
Depending on your situation, you can give complete control to us for your case, or we can work together closely as a team to seek a satisfying result.
Your Future Is At Stake; We Won't Stop Until Our Job Is Done
Whether you're dealing with a complicated divorce, child custody or business dispute, or are filing a lawsuit because of your injury, you need an experienced legal team at your side. Moving forward without an attorney can mean a delay in the conclusion of your case or even a less satisfying result, so it's important to take advantage of the experience of an Atlanta, Georgia attorney.
For family law matters, we can help you with a variety of cases including pre- and post-nuptial agreements, paternity or legitimation actions, domestic partnerships, guardianship, and divorce.
If you're going through a divorce, there are many other processes that must be attended to like child support and custody, property division, spousal support, and any enforcement or modifications to any of the above. We want what's best for you and your family, so you can rest assured knowing that our team will always put your best interests first.
Our office is located in Atlanta, Georgia, and we serve people throughout the metropolitan area, including those in Alpharetta, Sandy Springs, Dunwoody, and Marietta. Call now to schedule a free phone consultation.